Send printed mail to Kevin Spacey's address.
Dear Kevin Spacey, Your work never ceases to amaze me. The way you disappear into a role is second to none. You have the ability to make any character three-dimensional and believable. Whether you are playing a villain or a victim, you always bring something new and fresh to the table. It is no wonder you have won so many awards for your outstanding performances. I also admire you for the integrity you have shown throughout your career. You have always been true to yourself and your craft. You have never let anyone or anything compromise your art. This is a rare quality in Hollywood and it is one of the things that I admire most about you. Thank you for being an inspiration to me and to so many other aspiring actors out there. You are a true icon in this industry and I hope to one day be half the actor that you are. Sincerely, [Your Name]

Kind regards,
Alexis
How to contact Kevin Spacey?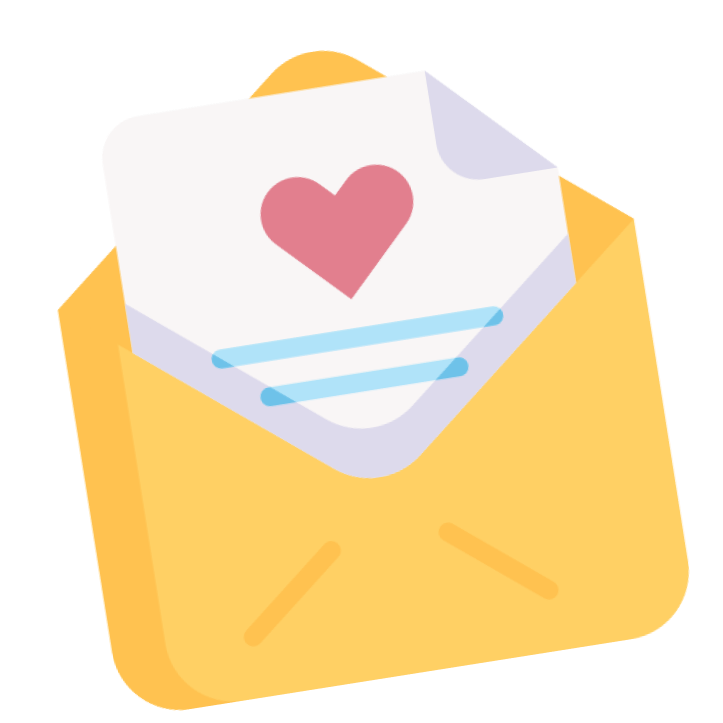 Write your message for Kevin Spacey
Customise your letter for Kevin Spacey with a custom font, text and signature.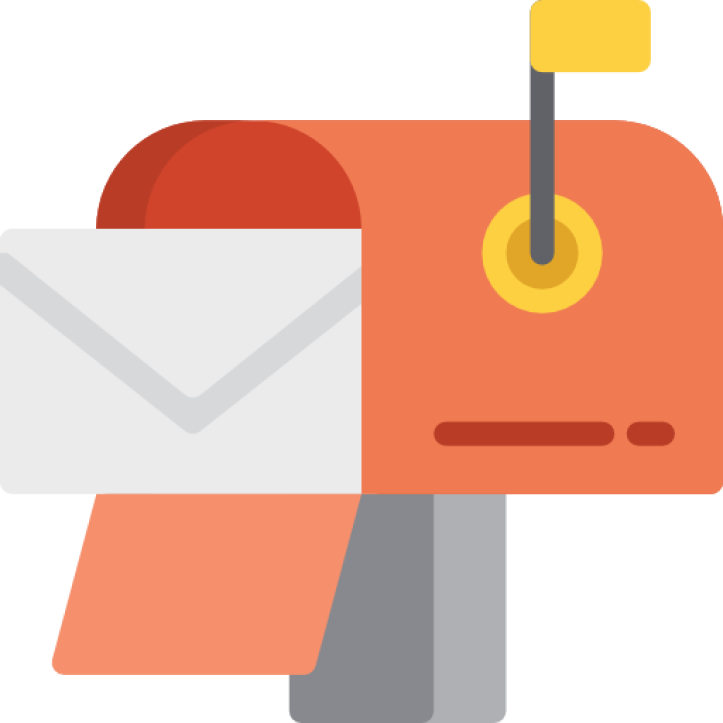 Your letter is printed by Postaly
Your letter is printed on A4 standard paper and folded into an envelope.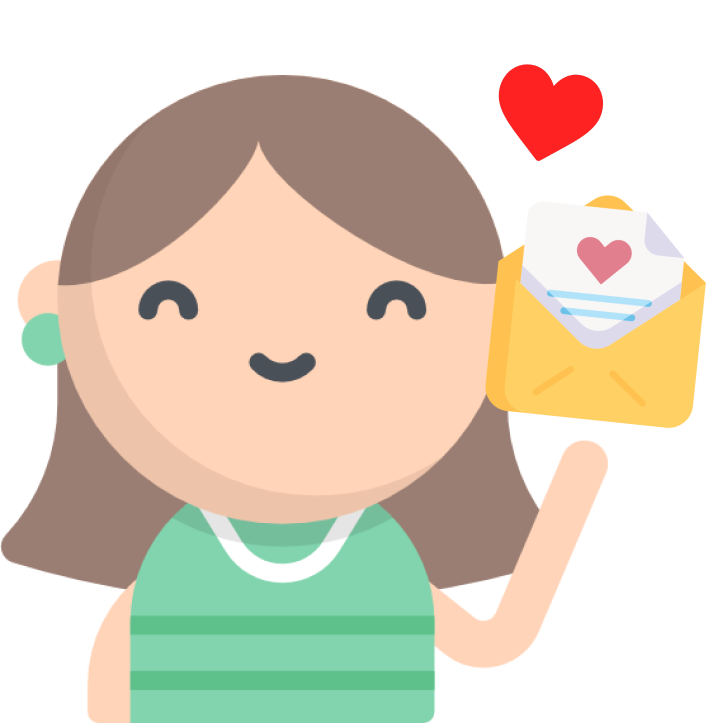 Your message is sent to Kevin Spacey
Once your letter is printed, we send your letter to Kevin Spacey's address so you don't have to mail it youself.
Kevin Spacey Fowler, better known by his stage name Kevin Spacey, is an American actor, film director, producer, screenwriter, and singer. He began his career as a stage actor during the 1980s before obtaining supporting roles in film and television. He gained critical acclaim in the early 1990s that culminated in his first Academy Award for Best Supporting Actor for The Usual Suspects (1995) and (...)
Read more
Frequently Asked Questions
Just received my first postalie postcard 🤩 the quality is great, and it can be customized ! We may have forgotten this feeling when you open your letter box, and you have something else than adds… Postalie is perfect to please the persons you love !
Amazing customer experience. Very easy to use, practical, filled with many details and suprises such as a personalized signature section, that I've used to make a drawing that my friend will definitely love. As well as the many services they offer, such as sending a card to a celibrity you love…10/10!!!
Amazing service. The product is great and it really helps people around the world connect in a more personal way.
This app is really nice, especially if you like photography. It lets you use your own photos and has a lot of features to personalize your postcards. It makes sending cards a lot easier and saves a lot of time.
Really easy to use, with no account to create! I highly recommend it!
Amazing idea, efficient and well designed ! Highly recommended 🙂
Send your letter to Kevin Spacey
Send your letter to Kevin Spacey today. Click on the button bellow.
Dear Kevin Spacey, Your work never ceases to amaze me. The way you disappear into a role is second to none. You have the ability to make any character three-dimensional and believable. Whether you are playing a villain or a victim, you always bring something new and fresh to the table. It is no wonder you have won so many awards for your outstanding performances. I also admire you for the integrity you have shown throughout your career. You have always been true to yourself and your craft. You have never let anyone or anything compromise your art. This is a rare quality in Hollywood and it is one of the things that I admire most about you. Thank you for being an inspiration to me and to so many other aspiring actors out there. You are a true icon in this industry and I hope to one day be half the actor that you are. Sincerely, [Your Name]

Kind regards,
Alexis