Write to Matthew Perry. Postaly prints and send your letter for you.
Dear Matthew Perry, Your work as an actor, director, producer, and screenwriter is truly admirable. You have been in the entertainment industry for over two decades and have consistently produced high-quality work. You are a role model for aspiring actors and directors, and your commitment to your craft is evident in your body of work. Your work on "Friends" is some of the most iconic television of the past two decades. Your comedic timing and delivery are impeccable, and you brought so much heart to the character of Chandler Bing. You also demonstrated your dramatic range with your work on "The West Wing" and "Studio 60 on the Sunset Strip". Your work off-screen is also commendable. You are a passionate philanthropist, and your work with the Teen Line is truly inspiring. You have also been open about your battle with addiction, and you are an advocate for mental health awareness. You are a talented, versatile, and compassionate person, and I admire you immensely. Thank you for your contributions to the entertainment industry and to the world.

Kind regards,
Alexis
How to contact Matthew Perry?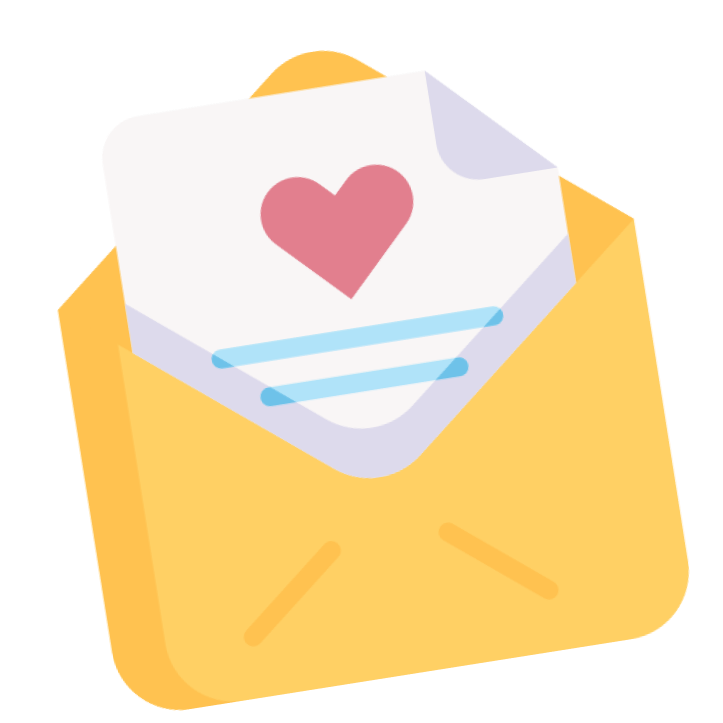 Start by writing your letter
Write the personal message you would like to address to Matthew Perry. Add a custom font and signature.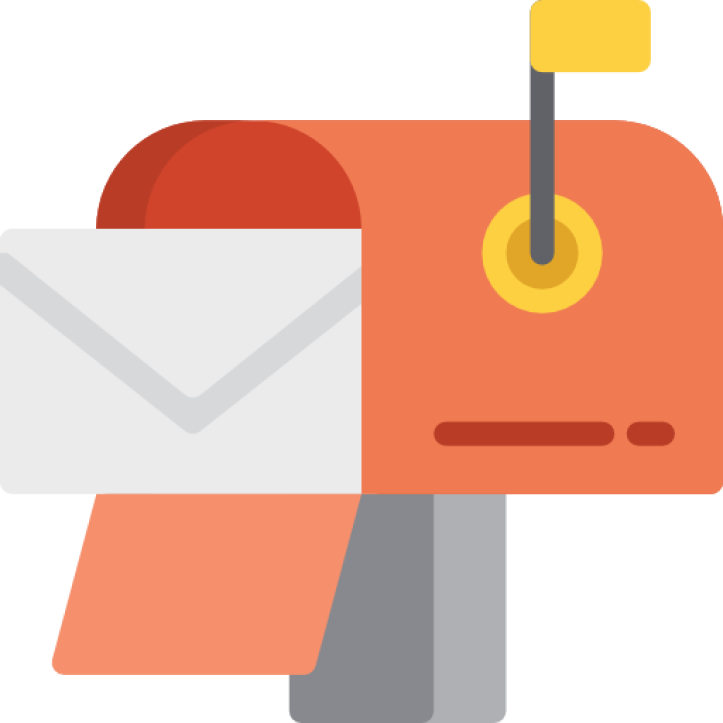 We print your letter for you
We print your letter on real physical paper and fold your letter in a private envelope.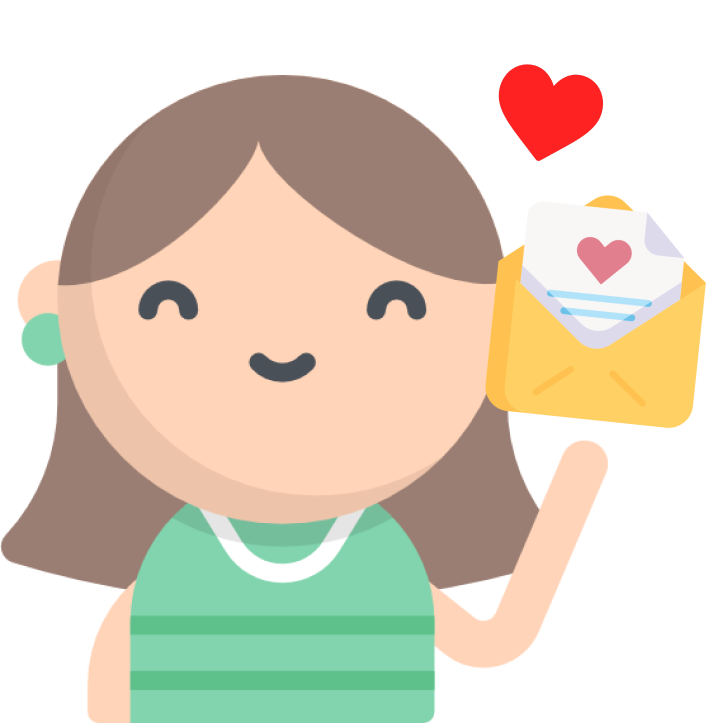 We are sending your letter to Matthew Perry
Your letter is posted to Matthew Perry's public address for you so you don't have to go to the post office.
Matthew Perry is an American actor and comedian, best known for his role as Chandler Bing on the NBC sitcom Friends. Perry was born in Williamstown, Massachusetts, and grew up in Ottawa, Canada. His mother, Suzanne Morrison, was a journalist, and his father, John Bennett Perry, was an actor. Perry's paternal great-grandfather was a Unionist in the American Civil War. Perry has English, Irish, Scot(...)
Read more
Frequently Asked Questions
Just received my first postalie postcard 🤩 the quality is great, and it can be customized ! We may have forgotten this feeling when you open your letter box, and you have something else than adds… Postalie is perfect to please the persons you love !
Amazing customer experience. Very easy to use, practical, filled with many details and suprises such as a personalized signature section, that I've used to make a drawing that my friend will definitely love. As well as the many services they offer, such as sending a card to a celibrity you love…10/10!!!
Amazing service. The product is great and it really helps people around the world connect in a more personal way.
This app is really nice, especially if you like photography. It lets you use your own photos and has a lot of features to personalize your postcards. It makes sending cards a lot easier and saves a lot of time.
Really easy to use, with no account to create! I highly recommend it!
Amazing idea, efficient and well designed ! Highly recommended 🙂
Send your letter to Matthew Perry
Start writing your letter to Matthew Perry. It only takes 5 minutes.
Dear Matthew Perry, Your work as an actor, director, producer, and screenwriter is truly admirable. You have been in the entertainment industry for over two decades and have consistently produced high-quality work. You are a role model for aspiring actors and directors, and your commitment to your craft is evident in your body of work. Your work on "Friends" is some of the most iconic television of the past two decades. Your comedic timing and delivery are impeccable, and you brought so much heart to the character of Chandler Bing. You also demonstrated your dramatic range with your work on "The West Wing" and "Studio 60 on the Sunset Strip". Your work off-screen is also commendable. You are a passionate philanthropist, and your work with the Teen Line is truly inspiring. You have also been open about your battle with addiction, and you are an advocate for mental health awareness. You are a talented, versatile, and compassionate person, and I admire you immensely. Thank you for your contributions to the entertainment industry and to the world.

Kind regards,
Alexis