Write to Jennifer Aniston
Send printed mail to Jennifer Aniston's address.
Dear Jennifer Aniston, Your beauty catches my eye like the sun on a clear day. It is impossible to look away. When I see you, I am in awe of your perfection. Every time I see you, I want to be near you and soak in your beauty. Your aura radiates grace, elegance, and confidence. You carry yourself with the ease of someone who knows their worth. You are a role model for how to be comfortable in your own skin. When I see you, I am reminded that true beauty comes from within. You have the ability to light up a room with your smile. When you walk into a room, heads turn. All eyes are on you. And you handle the attention with the grace of a queen. You are a natural born star. You are talented, funny, and witty. You are everything I aspire to be. You are an inspiration to me and so many others. I admire you, Jennifer Aniston. You are a true icon. A legend in your own time. Thank you for existing and for being who you are.

Kind regards,
Alexis
How to contact Jennifer Aniston?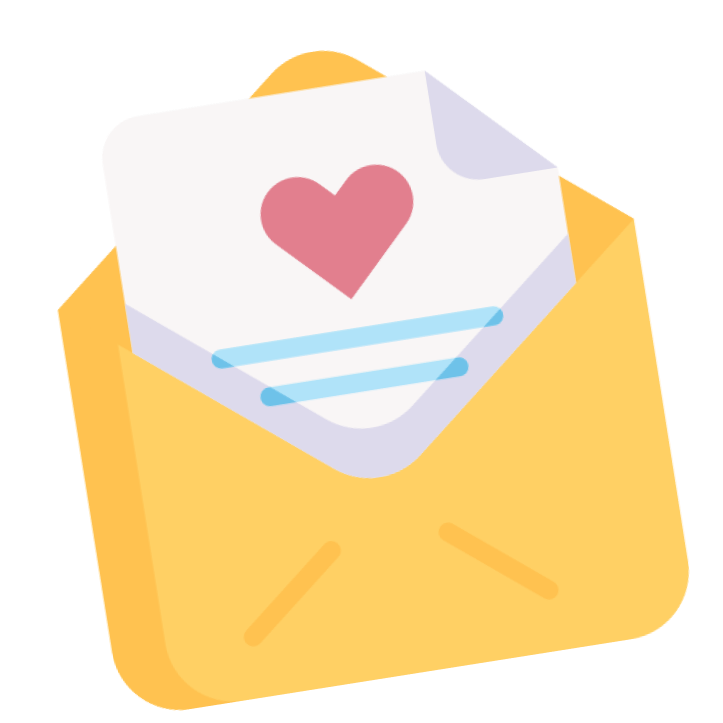 Write your personal message for Jennifer Aniston
Write your message, choose a font and add a signature to your letter.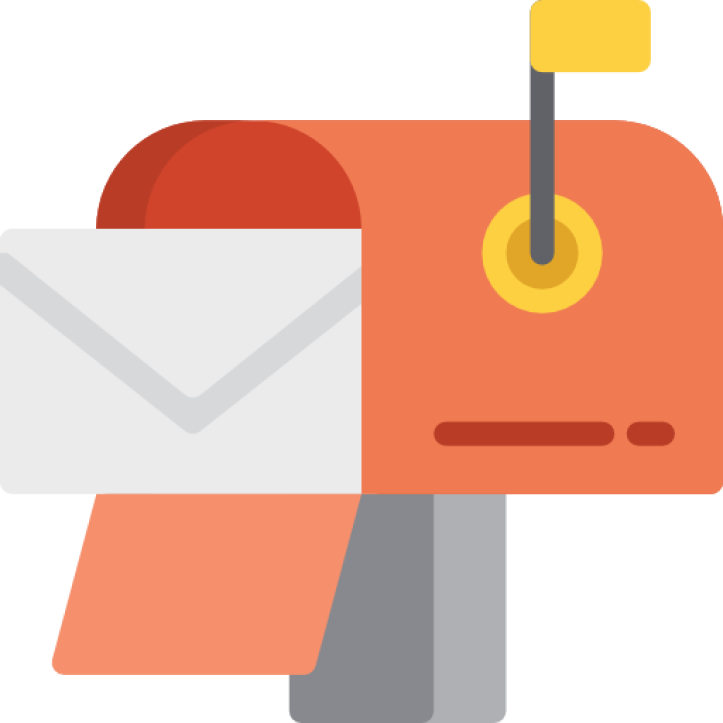 Your message gets printed
We print your letter on paper and fold your message into an envelope.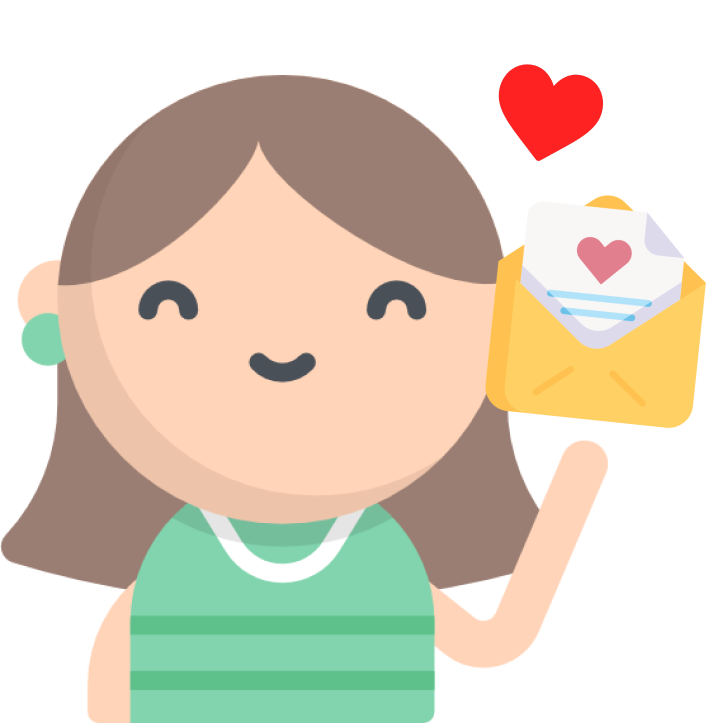 Postaly sends your letter to Jennifer Aniston
Your letter is posted to Jennifer Aniston's public address for you so you don't have to go to the post office.
Jennifer Aniston is an American actress, film producer, and businesswoman. The daughter of actors John Aniston and Nancy Dow, she began working as an actress at an early age with an uncredited role in the 1987 film Mac and Me. Her first major film role came in the 1993 horror comedy Leprechaun. Since her career grew in the early 1990s, Aniston has been one of the highest-paid actresses in Hollywoo(...)
Read more
Frequently Asked Questions
Just received my first postalie postcard 🤩 the quality is great, and it can be customized ! We may have forgotten this feeling when you open your letter box, and you have something else than adds… Postalie is perfect to please the persons you love !
Amazing customer experience. Very easy to use, practical, filled with many details and suprises such as a personalized signature section, that I've used to make a drawing that my friend will definitely love. As well as the many services they offer, such as sending a card to a celibrity you love…10/10!!!
Amazing service. The product is great and it really helps people around the world connect in a more personal way.
This app is really nice, especially if you like photography. It lets you use your own photos and has a lot of features to personalize your postcards. It makes sending cards a lot easier and saves a lot of time.
Really easy to use, with no account to create! I highly recommend it!
Amazing idea, efficient and well designed ! Highly recommended 🙂
Send your letter to Jennifer Aniston
Send a private letter to Jennifer Aniston from your phone or laptop.
Dear Jennifer Aniston, Your beauty catches my eye like the sun on a clear day. It is impossible to look away. When I see you, I am in awe of your perfection. Every time I see you, I want to be near you and soak in your beauty. Your aura radiates grace, elegance, and confidence. You carry yourself with the ease of someone who knows their worth. You are a role model for how to be comfortable in your own skin. When I see you, I am reminded that true beauty comes from within. You have the ability to light up a room with your smile. When you walk into a room, heads turn. All eyes are on you. And you handle the attention with the grace of a queen. You are a natural born star. You are talented, funny, and witty. You are everything I aspire to be. You are an inspiration to me and so many others. I admire you, Jennifer Aniston. You are a true icon. A legend in your own time. Thank you for existing and for being who you are.

Kind regards,
Alexis