Write to Travis Scott. Postaly prints and send your letter for you.
Dear Travis Scott, Your music has been a huge motivator for me throughout my life. It's always had a great message and products behind it. I really admire how you stay so true to yourself and your art. There's no doubt in my mind that you're one of the most talented and influential rappers of our generation. You've managed to cross over into multiple genres of music and have worked with some of the biggest artists in the industry. I really respect how you've built your career and your brand. You're a true visionary and I can't wait to see what you do next. Thank you for always staying authentic and true to yourself. You're an inspiration to me and I look up to you immensely. Thank you for making such incredible music that has had such a positive impact on my life.

Kind regards,
Alexis
How to contact Travis Scott?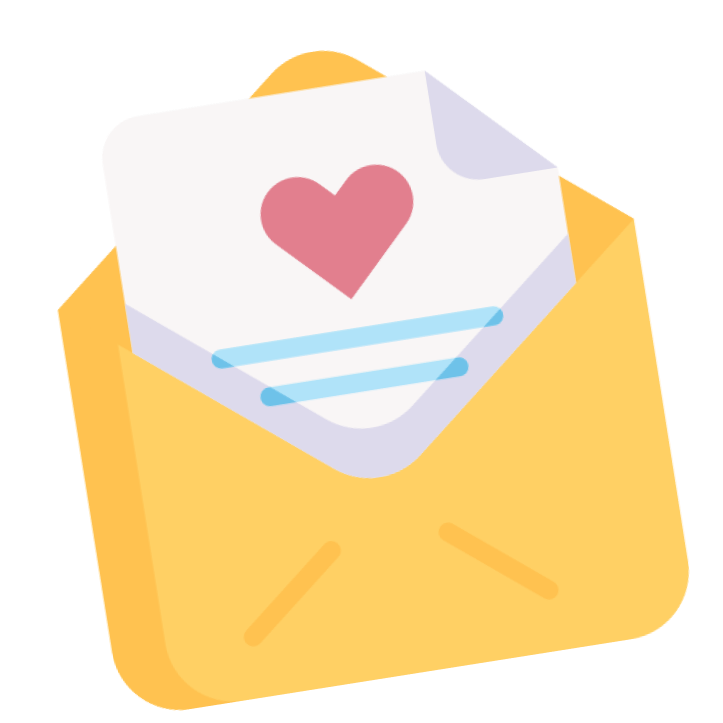 Write your private letter to Travis Scott
Personalize your letter to Travis Scott by writing your text and choosing a custom font and signature.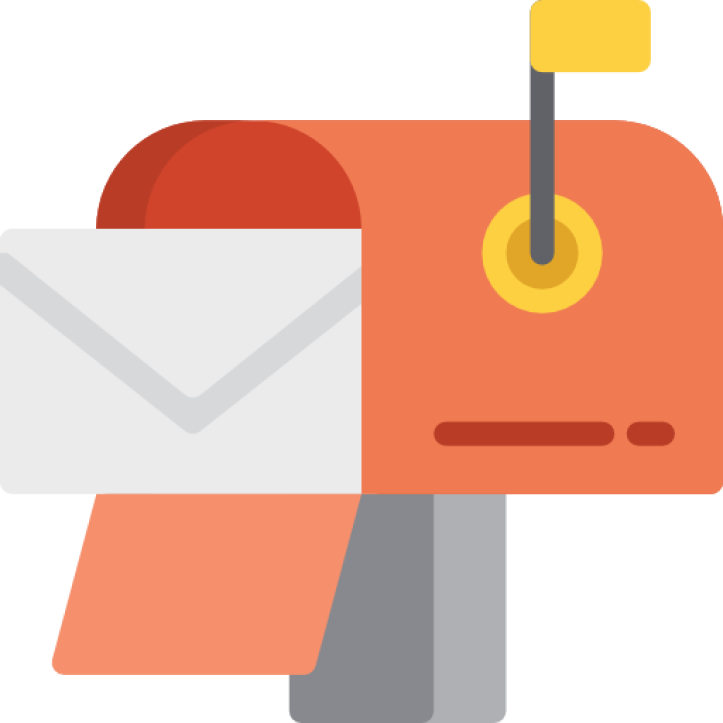 We print your letter on real paper
Your letter is sent to our printing center and is printed on physical paper.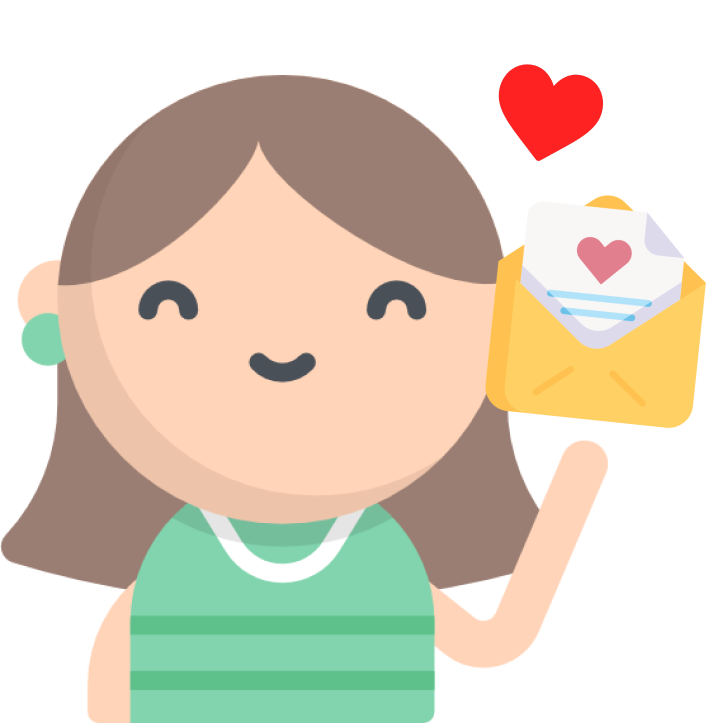 Your letter gets sent to Travis Scott
Once your letter is properly printed and folded in an envelope. We send your letter to Travis Scott's public address for you.
Travis Scott is an American rapper, singer, songwriter, and record producer. Born in Houston, Texas, Scott began making music in his teens and first gained recognition for his work with Southern rapper Pimp C. In 2012, Scott signed a record deal with Epic Records. In November of the same year, Scott released his first full-length project, a mixtape titled Owl Pharaoh. Scott's debut studio album, R(...)
Read more
Frequently Asked Questions
Just received my first postalie postcard 🤩 the quality is great, and it can be customized ! We may have forgotten this feeling when you open your letter box, and you have something else than adds… Postalie is perfect to please the persons you love !
Amazing customer experience. Very easy to use, practical, filled with many details and suprises such as a personalized signature section, that I've used to make a drawing that my friend will definitely love. As well as the many services they offer, such as sending a card to a celibrity you love…10/10!!!
Amazing service. The product is great and it really helps people around the world connect in a more personal way.
This app is really nice, especially if you like photography. It lets you use your own photos and has a lot of features to personalize your postcards. It makes sending cards a lot easier and saves a lot of time.
Really easy to use, with no account to create! I highly recommend it!
Amazing idea, efficient and well designed ! Highly recommended 🙂
Send your letter to Travis Scott
Send your message to Travis Scott with a private letter.
Dear Travis Scott, Your music has been a huge motivator for me throughout my life. It's always had a great message and products behind it. I really admire how you stay so true to yourself and your art. There's no doubt in my mind that you're one of the most talented and influential rappers of our generation. You've managed to cross over into multiple genres of music and have worked with some of the biggest artists in the industry. I really respect how you've built your career and your brand. You're a true visionary and I can't wait to see what you do next. Thank you for always staying authentic and true to yourself. You're an inspiration to me and I look up to you immensely. Thank you for making such incredible music that has had such a positive impact on my life.

Kind regards,
Alexis