Send letters to Carlos Sainz. We print and send it for you.
Dear Carlos Sainz, Your speed, your communication with your engineers and your commitment are just a few of the reasons why you are one of the best drivers in Formula One. Your speed is unrivaled and you have shown time and time again that you have what it takes to be a winner. Your communication with your engineers is superb and you always seem to be able to get the most out of your car. Your commitment to your team and your sponsors is second to none and you always go above and beyond to make sure they are happy. You are a true professional and a class act. You are a credit to Formula One and I am proud to call you a friend. Sincerely, Joey

Kind regards,
Alexis
How to contact Carlos Sainz?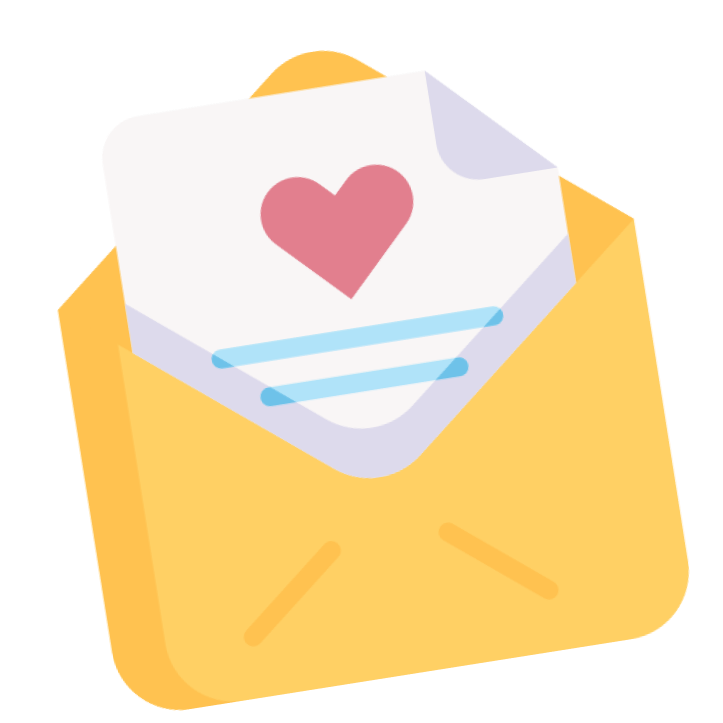 Start by writing your message
Write the message of the letter you would like to send to Carlos Sainz. Customise it with a font and signature.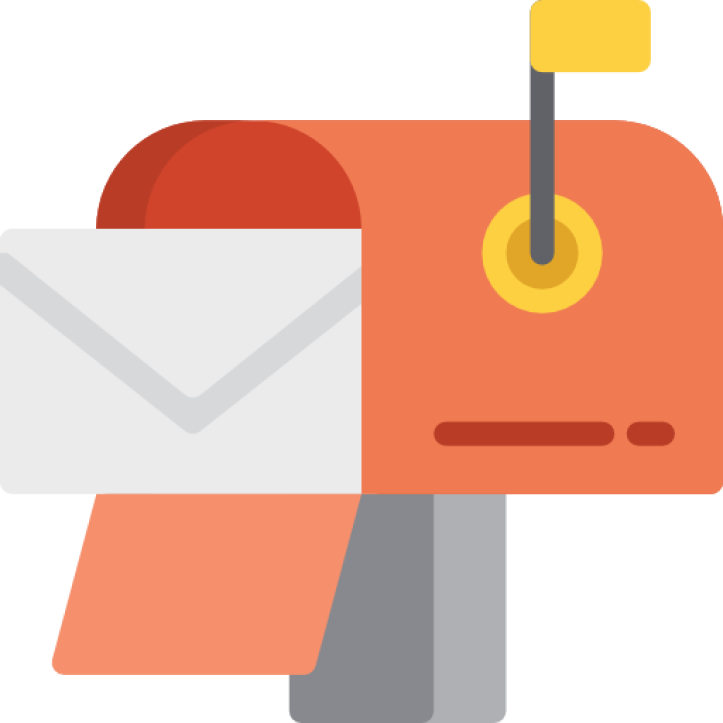 We print your letter on real physical paper and fold your letter in a private envelope.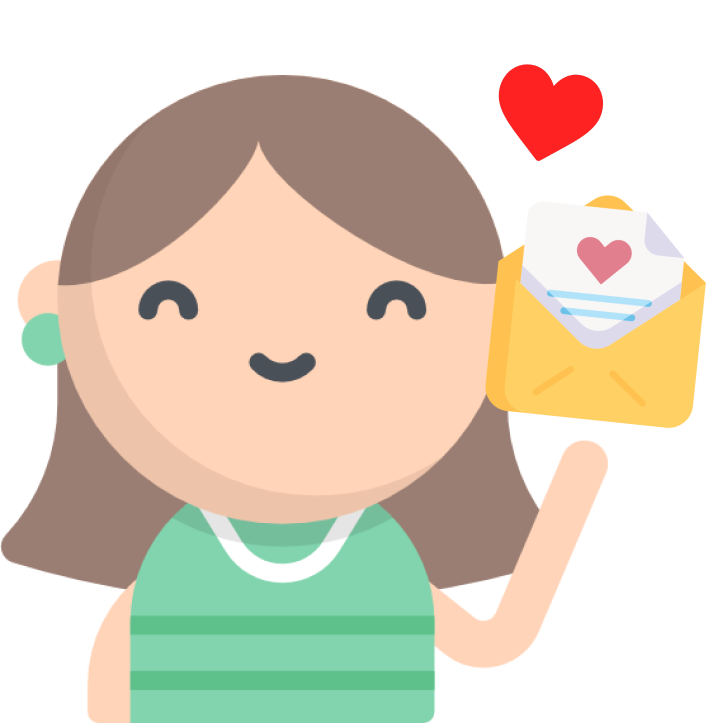 We are sending your letter to Carlos Sainz
Once your letter is ready, we send your letter to Carlos Sainz's public address so you don't need to do it yourself.
Carlos Sainz is a Formula 1 driver who races for the McLaren team. He was born on September 1, 1994, in Madrid, Spain. Sainz began his racing career in karting in 2004, and he won the Spanish Júnior Karting Championship in 2006. In 2010, Sainz moved up to single-seater cars, racing in the Formula Renault 2.0 NEC series. He won the series championship in his first year racing in it. Sainz made his(...)
Read more
Frequently Asked Questions
Just received my first postalie postcard 🤩 the quality is great, and it can be customized ! We may have forgotten this feeling when you open your letter box, and you have something else than adds… Postalie is perfect to please the persons you love !
Amazing customer experience. Very easy to use, practical, filled with many details and suprises such as a personalized signature section, that I've used to make a drawing that my friend will definitely love. As well as the many services they offer, such as sending a card to a celibrity you love…10/10!!!
Amazing service. The product is great and it really helps people around the world connect in a more personal way.
This app is really nice, especially if you like photography. It lets you use your own photos and has a lot of features to personalize your postcards. It makes sending cards a lot easier and saves a lot of time.
Really easy to use, with no account to create! I highly recommend it!
Amazing idea, efficient and well designed ! Highly recommended 🙂
Send your letter to Carlos Sainz
Start writing your letter to Carlos Sainz. It only takes 5 minutes.
Dear Carlos Sainz, Your speed, your communication with your engineers and your commitment are just a few of the reasons why you are one of the best drivers in Formula One. Your speed is unrivaled and you have shown time and time again that you have what it takes to be a winner. Your communication with your engineers is superb and you always seem to be able to get the most out of your car. Your commitment to your team and your sponsors is second to none and you always go above and beyond to make sure they are happy. You are a true professional and a class act. You are a credit to Formula One and I am proud to call you a friend. Sincerely, Joey

Kind regards,
Alexis